Services
Grit Blasting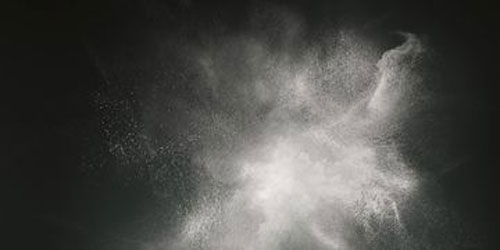 Blast cleaning involves using abrasive media propelled by compressed air to obtain a clean surface for secondary finishing.
Blasting capacity of:
12m x 4m x 3.6m
Powder Coating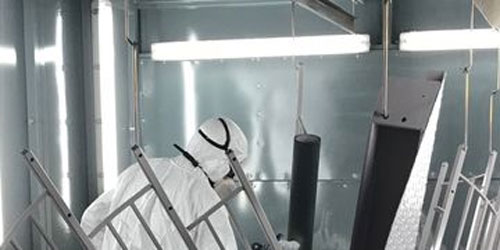 Powder coating is used for industrial and domestic applications achieving a tough, long lasting finish.
Oven capacity of:
6.5m x 2.4m x 2.4m
Additional Services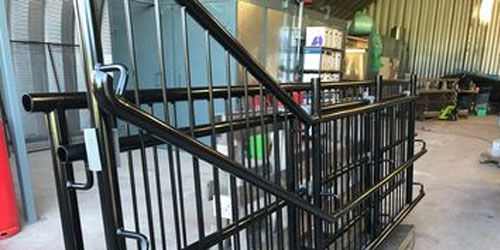 Other services available:
Wet painting facility
Hot metal spraying (for both aluminium and Zinc)
Airless spraying
Intumescent coatings
On Site Services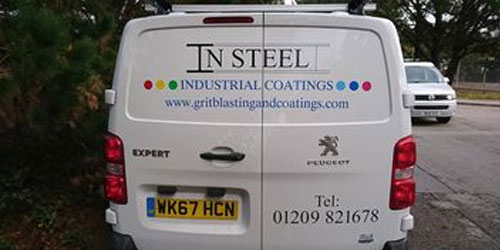 We are unable to provide on-site powder coating, however we are able to come to you and provide every other painting service listed.
We also offer a mobile grit-blasting service throughout the whole of Cornwall & the south west.