grit blasting & powder coating services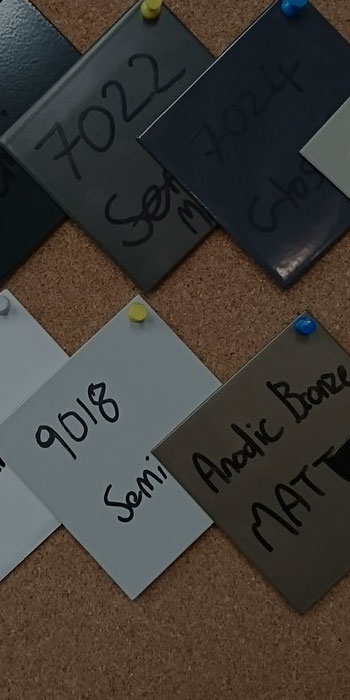 Established in Oct 2017:
In Steel is an established local business providing a professional & reliable service. In October 2017 we expanded the business with the addition of a powder coating plant employing highly skilled & experienced operatives.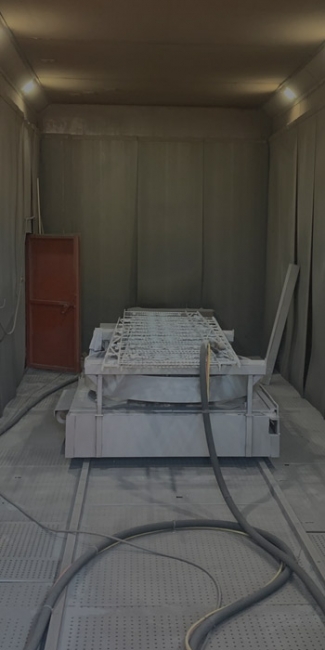 New
We are now offering an In House Grit Blasting facility up to a capacity of: 12mm x 4m x 3.6m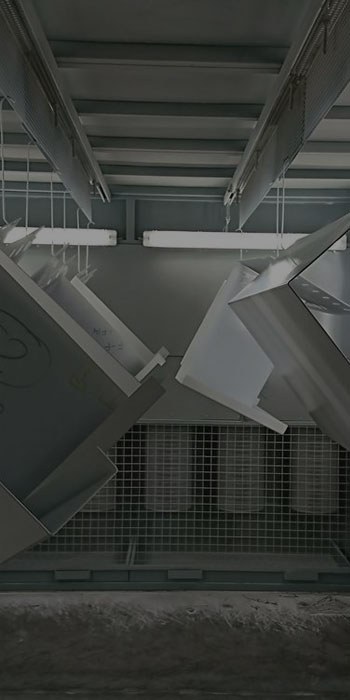 Want to know more?
For more information or to get a quote, please contact us on: 01209 821 678, alternatively you can submit an online enquiry via our contact us page.
---
Powder Coating in Cornwall, the South-West & nation wide:
We offer powder coating systems to a high standard. The service is available to the general public as well as trade. Feel free to call for a competitive rate on: 01209 821 678.
why Choose us for powder coating in cornwall & the South West:
Powder coating is a very popular way of adding a durable and long-lasting finish to many industrial and domestic specifications. Not only does it last well, but it also looks good too. The powder coating service we offer will help to protect your products. Powder coating is a very popular alternative and can be more economical than the wet painting system that we offer. Along with our expertise our reliable and professional service is trusted by many businesses in the south-west region who need a powder coating solution they can count on and that will meet today's high standards.
---
Customer service is key:
Customer service is important to us and our team will always be ready to answer any questions you have and keep you up to date.
Get in contact with us today:
If you are looking for a powder coating system, then give us a call today on: 01209 821 678 or drop us a message. We will be more than happy to discuss your needs and provide the ideal solution. With many delighted previous customers, we are waiting to help you too.